Our Mission Statement
Here at Johnston Drug Inc, we believe that being a community pharmacy means your experience should be personalized and unique. We proudly serve the Clarence and Edina communities and our friendly staff is dedicated to providing you with a service that is unmatched by others. Our expert pharmacists will take the time to answer all of your questions and our friendly, professional staff will make you feel right at home. Being a customer-centered pharmacy means your happiness and well-being is our top priority. Stop by today and and experience the difference a community pharmacy can make.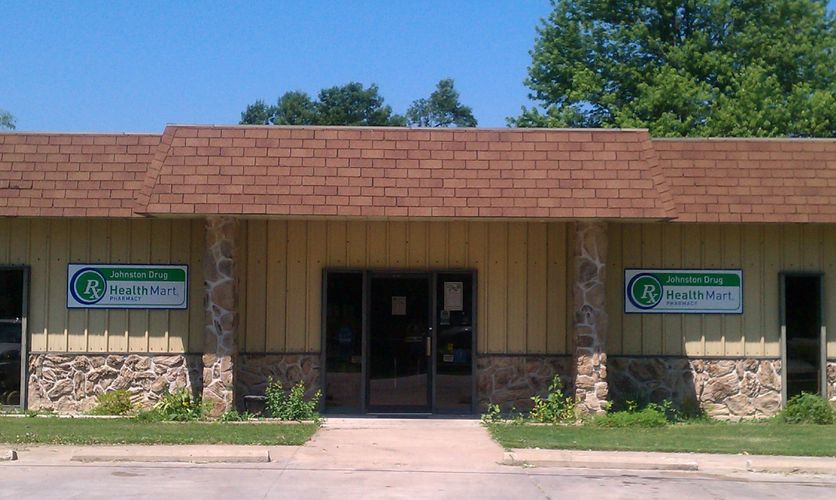 Serving the Clarence Community
Johnston Drug is proud to serve Clarence. Being a community staple, we've proudly taken on the role of improving Clarence's health care by providing fast and personalized service. We strive to make every experience you have with us a great one. At our pharmacy, your family is our family. Our friendly staff is dedicated to ensuring that you receive expert care on every visit. Stop by today and let Johnston Drug become part of your family.
Johnston Drug is your friendly hometown pharmacy. Our pharmacy staff makes it their job to know our patients and deliver exceptional care. Our pharmacists, Jim, Lynn, and Alicyn are here to answer all your medication related questions and provide medication therapy management, diabetes education, immunizations, diabetic shoe fittings and much more.